Is your device defect and you can not repair it or find the right software for your device?
The online TV channels not working well and you bought your code by not seriously dealer?
Do you have channels shortage in the online TV list?
Do you want to unlock some of the channels there are not in your online TV list?
We advise and help you.
You bought a device or a code directly from our website, then our support and advice are until one year for free.
After that, we support our customers against for a little amount of
25,00 EUR.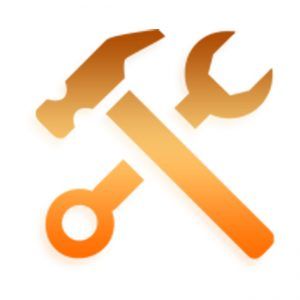 Only online repair and support