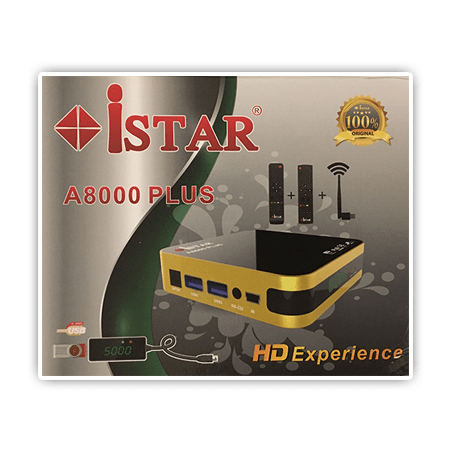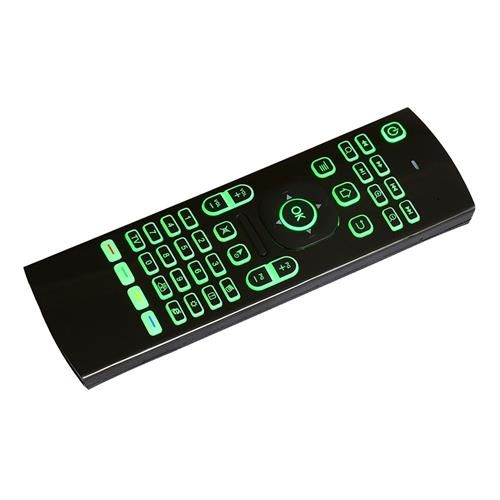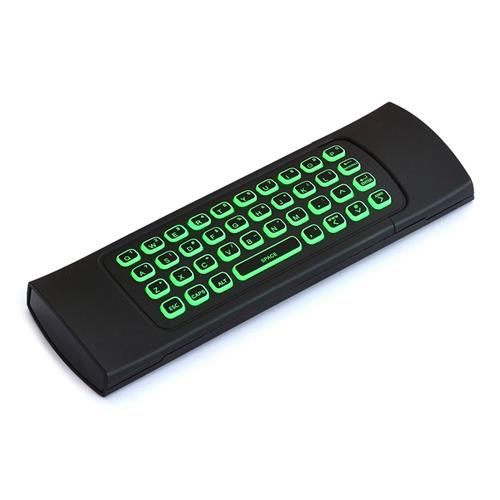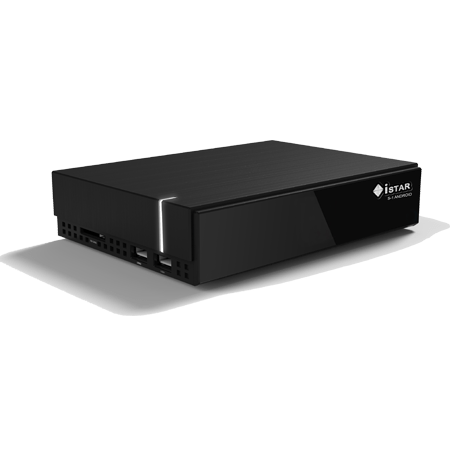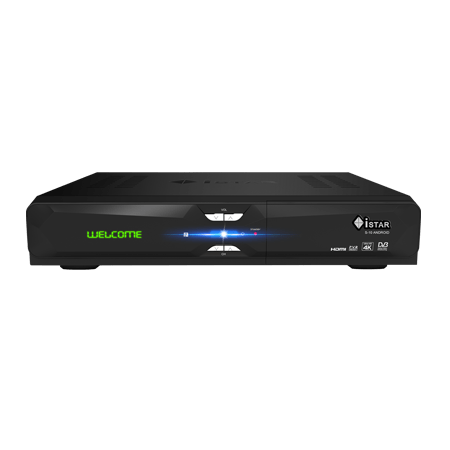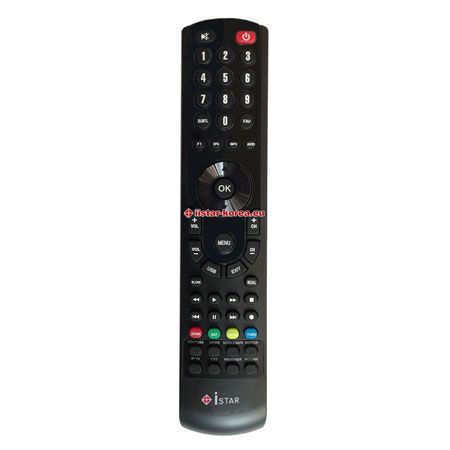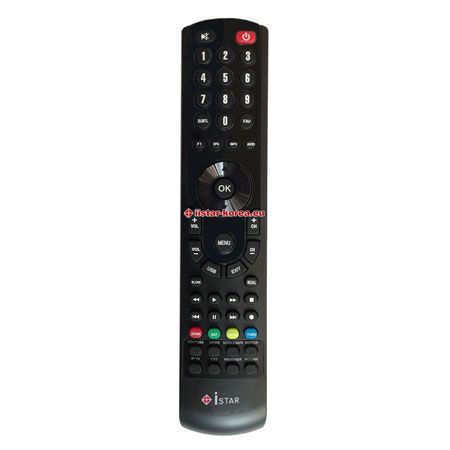 Three dimensional

3D receiver is a home theater component built specifically to move 3D images, The receiver it self has 3D capabilities so that wiring between the player and television.

GPRS

New Solution to where there no internet coverage, by using Sim Card with Telecom Signal, easy way to found out open the channels.

Third generation

The third generation of Receiver communication technology. 3G communication networks

support.

Internet Protocol TV

Internet Protocol television(IPTV)is a system through which television IP multicasting allows for live data to be sent to multiple receivers using a single .

Include Guarantee

All istar models have Guarantee one years in technical and software, surety is the issue that all people need with target.

WIFI

Wireless is the newest technology in Receivers our models have two types internal WIFI internal and external WIFI.

Net Center

in NetCenter our models have the Online Movies, IP camera, youtube, vimeo, google, daily motion, Gmail, weather, Convert Currency, Map and News.

WIFI Camera

P2P camera WIFI is easy way to connect to our Receivers without Internet just using shook.