You can pay securely by credit cards, bank transfer, Sofort bank transfer, iDeal, and SEPA and more.
After your successful payment, we send your code within 24 hours if you purchase for a code, if you purchase for a device we will send it to your shipping address by DHL.

---
Credit card:
Payment by credit card is also possible. After you have placed your order, you will be given the opportunity to make your credit card payment without any registration on a downstream page. The charge of your credit card account is carried out with the order is completed. Our payment method Credit card is secured via 3D-Secure, which means that you must have your credit card password ready for the payment process.

World Wide Payment
---
Direct transfer Klarna = Sofort: is a TÜV-approved direct transfer procedure from Payment Network AG. For this, you only need an online bank account with PIN / TAN function. If you choose the Immediate transfer type, you will be forwarded to Immediate Transfer after your purchase. You will be provided with a secure payment form for your online bank account. This will fill you up comfortably and the payment is immediately transferred. We will ship your goods immediately.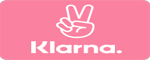 EU Direct bank transfer ( Sofort )
---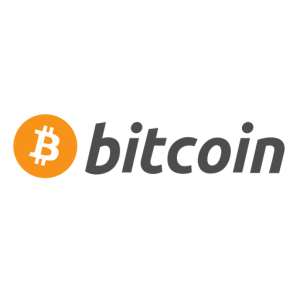 Bitcoin payment worldwide, you scan the QR code and pay with one click on your Bitcoin wallet.
---

SolavPay is a Voucher card to pay on our website you can redeem SolavPay card in the checkout and enter the coupon code and apply coupon.
Buy SolavPay card voucher or coupon on this website www.solavpay.com
After you buy the SolavPay card you can redeem it as a coupon after 24 hours.
---

CODES
When you buy an Online TV Code,  D-share Code after your successfully online payment we send your Code to your e-Mail address maximum within 24 hours. The shipping cost is free.
Goods
By DHL as Packet. After your payment we will send your Item within 24-hour. Inside Germany within 2 work days, Inside Europe takes about 5-7 work days, outside Europe about 2 weeks. Shipping cost for goods click here to inform by DHL.
---